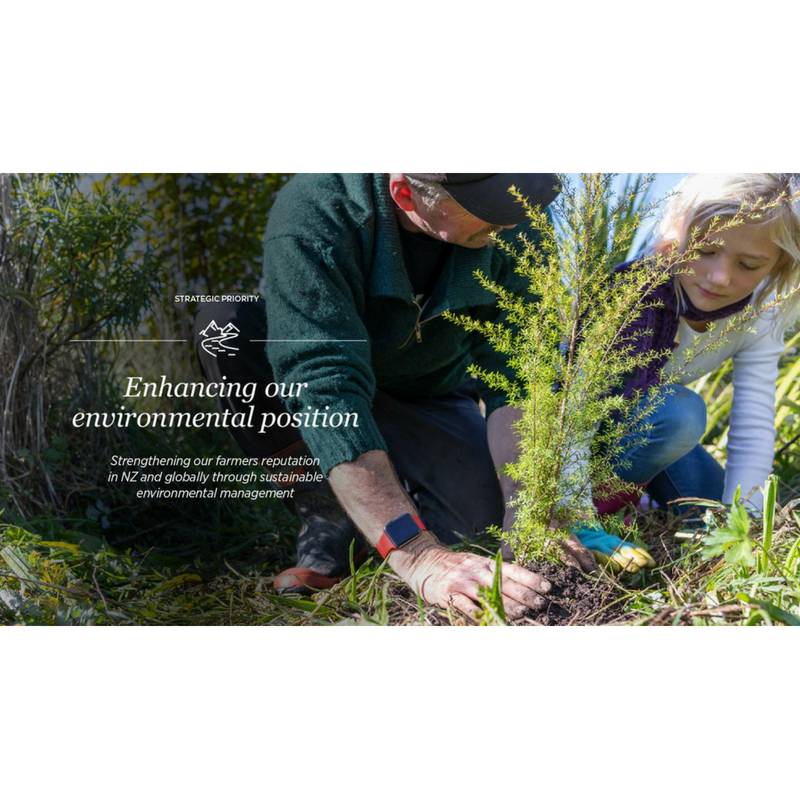 Launched in May 2018, the new strategy is a significant milestone for our sheep and beef industry. The strategy has 4 pillars – Cleaner water; Carbon neutral; Thriving biodiversity and Healthy productive soils.
Julia Beijeman, Environment Strategy Manager, joins us to discuss what each means, how they will be measured, how they will be achieved, and why they are our focus. 
To download the strategy and implementation plan, visit: https://beeflambnz.com/environment-strategy. To download information about B+LNZ's nutrient allocation principles click here.
Call the team on 0800 BEEFLAMB (0800 233 352) for more information.