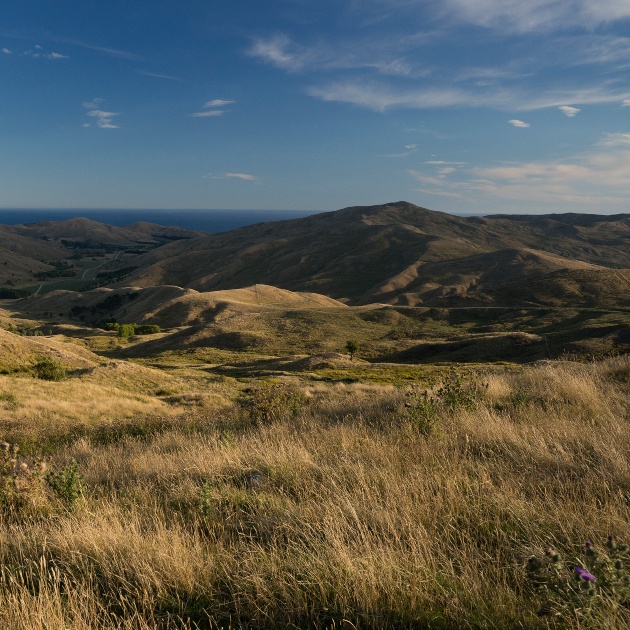 'Breakfeeds' are short podcasts from Beef + Lamb New Zealand
Richmond Beetham, a consultant for BakerAg talks with Beef + Lamb New Zealand Extension Manager Mark Harris and Wairarapa farmer Sam Johnston about how best to tackle a drought.
They discuss the key principles of drought management from managing the people side of the business to the everyday farm management decisions that need to be made, such as de-stocking or supplementary feeding. The overall theme is making a plan so have a listen and then sit down and decide what you can do now in your business to minimise stress on you, your staff and your stock.
You can read more of Richmond's advice here: https://beeflambnz.com/news-views/once-it-rains